Enter the Cube and discover our sci-fi neon city.
Speed around our surprising tracks and be sure to take advantage of our crazy bonuses such as our laser guns or paint bombs to leave your opponents in the dust.
Start all together from the grid and let's see who can put their skills into high gear to break away from the pack… and claim victory as they cross over that finish line.
Includes 2x game sessions of 15 minutes in the Cube
Discover the tracks
Our wild tracks feature unexpected twists, turns, crossroads, swirls, roundabouts, and turbo-charged boost plates that will blow your mind.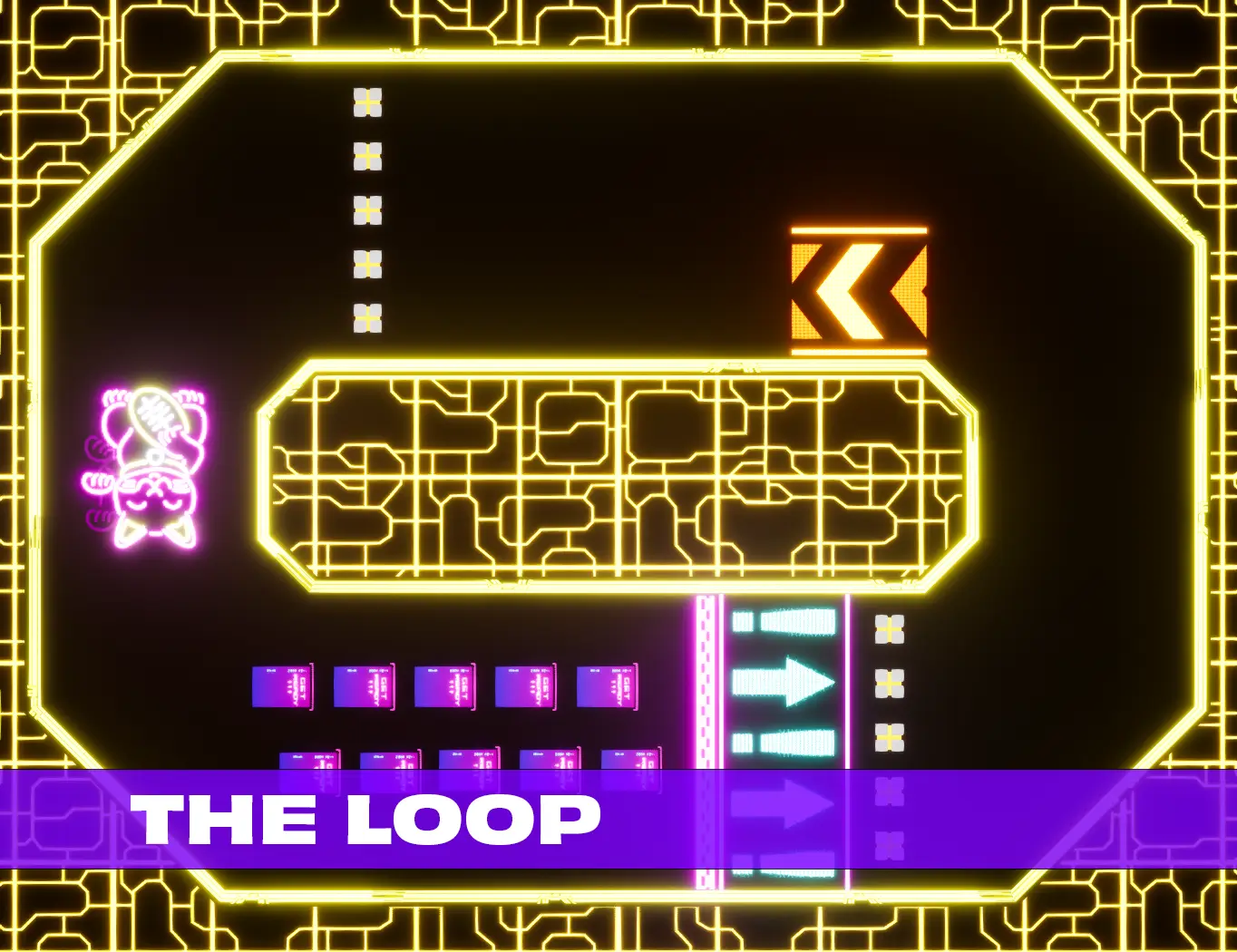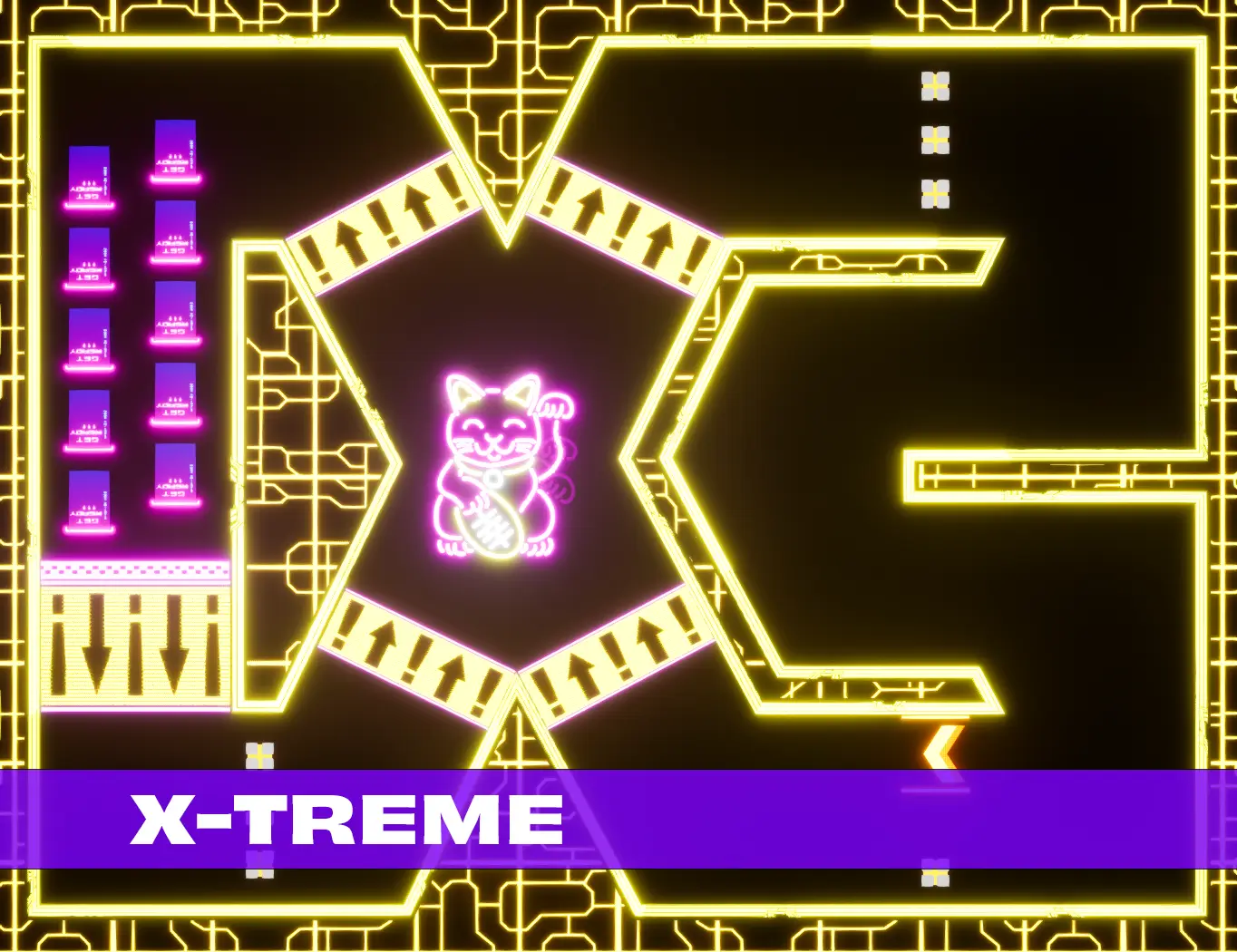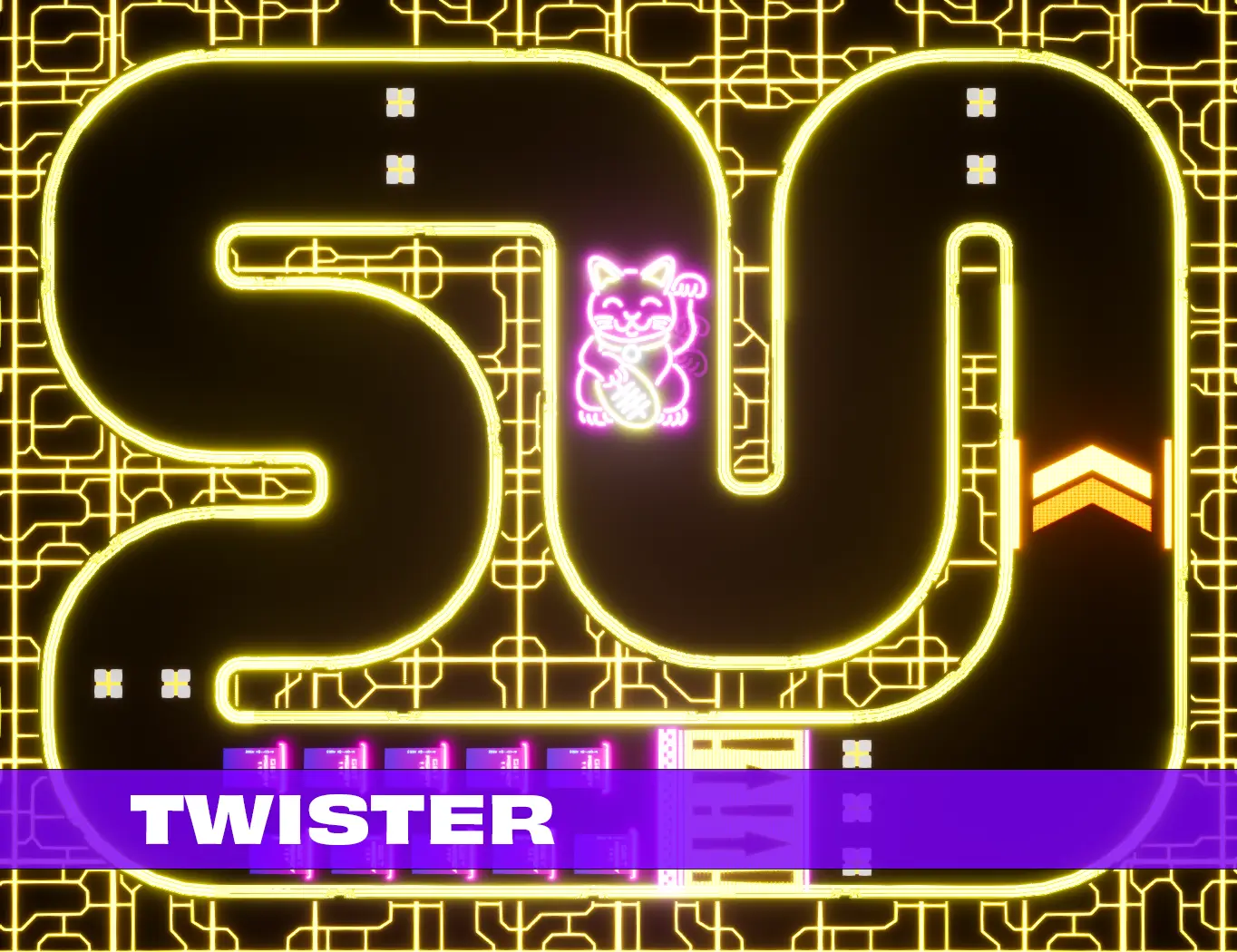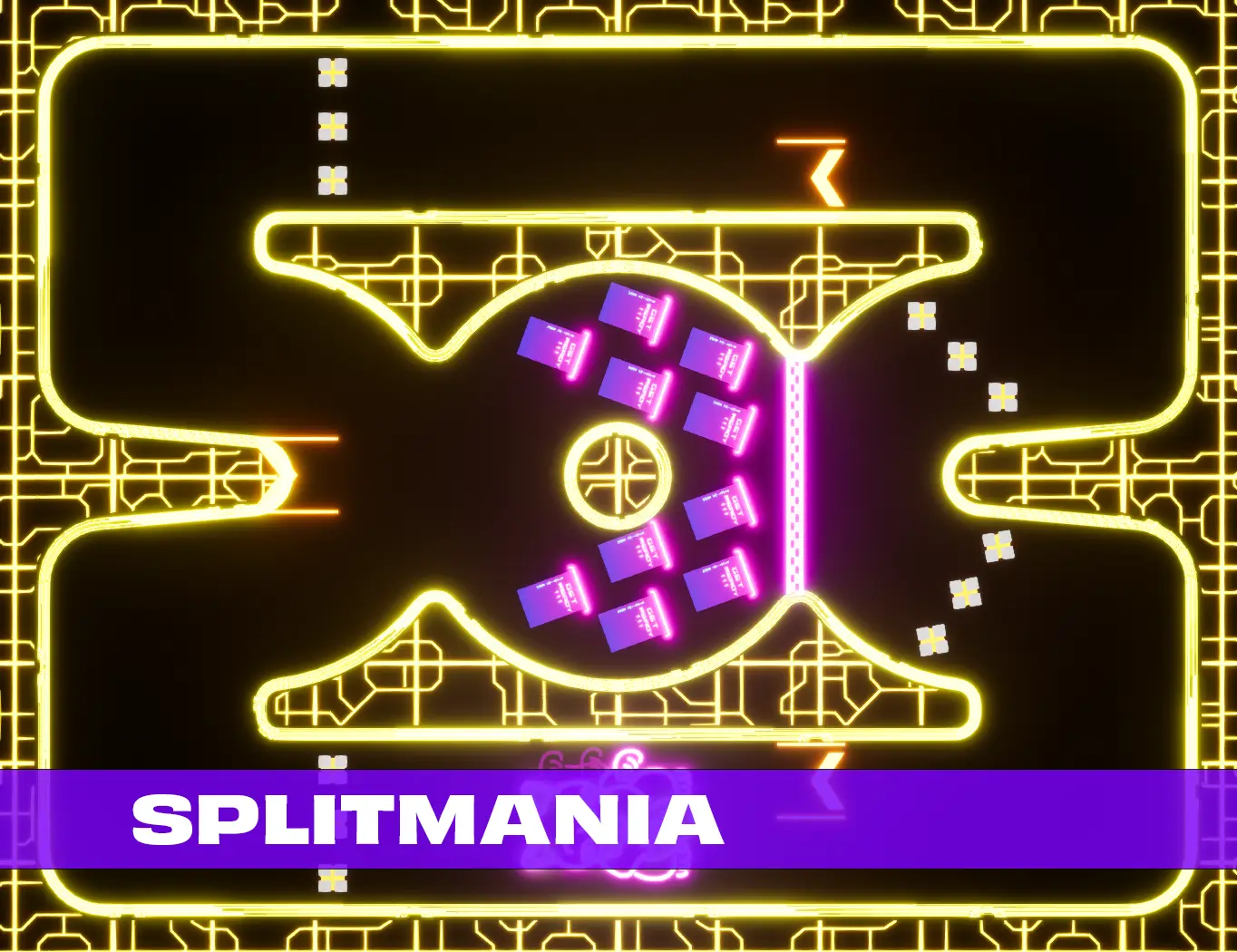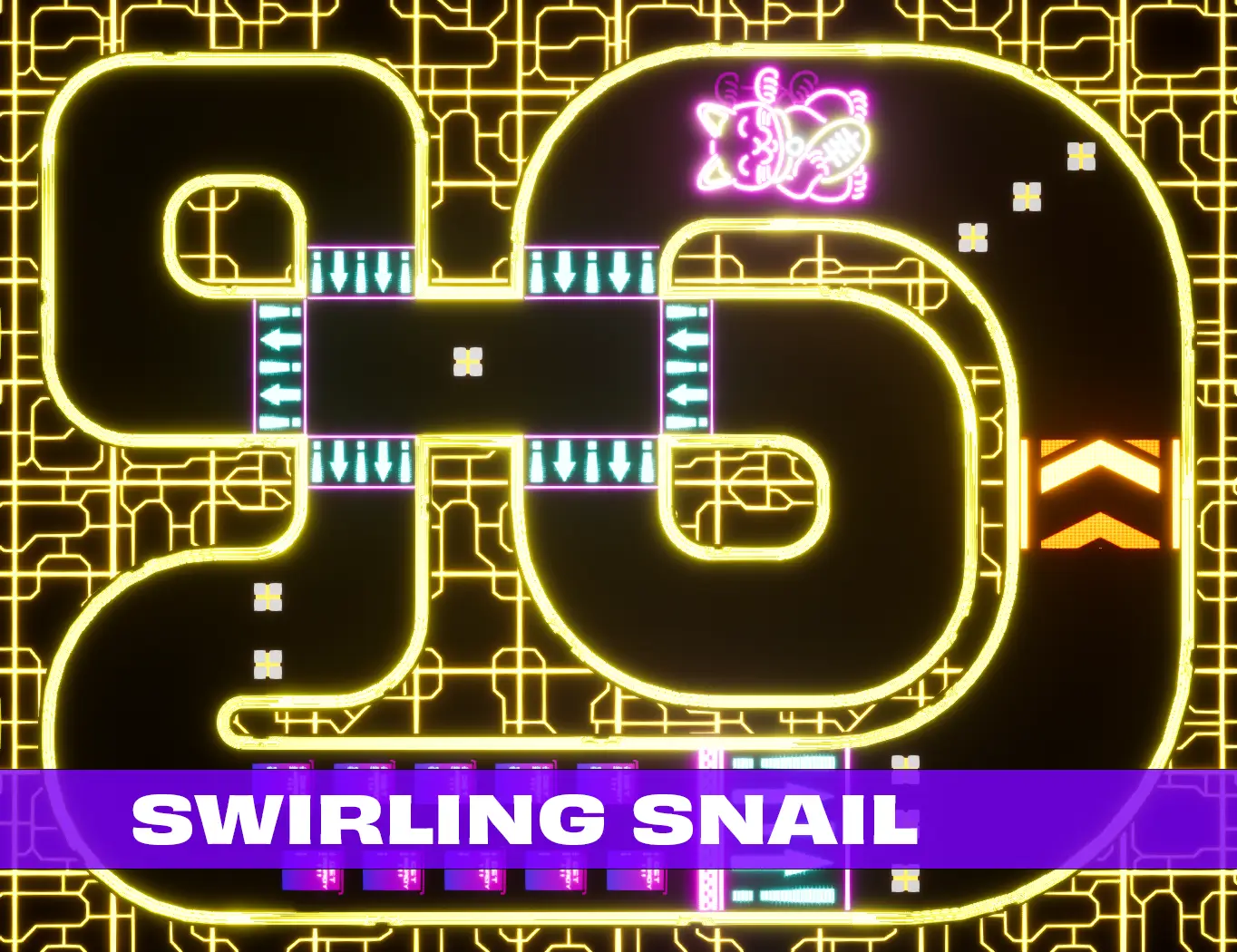 Questions?
Players of all ages are welcome, as long as they meet the minimum height requirement of 1.3 meters.
Sorry, but our karts are only made for one person at a time. If your kiddo is shorter than 1.30m, they won't be able to play.
Unfortunately, if you are pregnant, we cannot allow you to play for safety reasons.
To ensure the safety of all players, we require closed-toe shoes to be worn while playing. Loose or baggy clothing must either be tied or removed during gameplay.
We're all about having fun, but safety is our top priority. We've got some other restrictions in place to make sure everyone stays safe - you can find them in
Health and Safety Policy
.